Trusted, Quality Assured Training Content

We are the UK's only Healthcare Training Provider to hold both the Quality Mark and Excellence Centre status for the content and delivery of our training courses
This Autumn the UK will be administering 30 million+ flu vaccinations. That number will double again if a vaccine is found for COVID-19 - The need for healthcare professionals with up to date Vaccinantion + Immunisation skills is set to rise exponentially!
How does it work?
Day 1 - Theory
This is the theory section of your training. You can choose to do this online in the comfort of your own home, OR at our training centre in a classroom setting. We will send you the E-Learning modules as soon as you complete your booking. If you don't want to do your theory online, or can't find the time to do it, then you can simply attend Day 1 at our training centre.
Either way, your theory section must be completed before attending Day 2 - the practical section of your course.
Day 2 - Practical
Your practical training and assessment must be conducted in a classroom setting. You must attend this practical day to complete your training and gain your certificate.
Vaccination + Immunisation 2 Day Foundation Course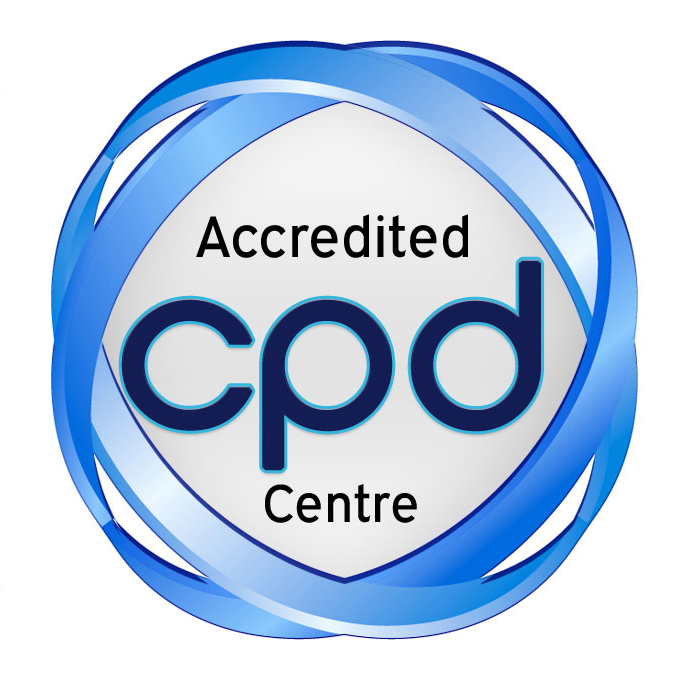 Vaccinations currently prevent between 2-3 million deaths each year (WHO)
That number is likely to soar if a vaccine is found for COVID-19
The worldwide need to administer vaccines is likely to grow exponentially
Who is this course for?
Nurses, HCA's, pharmacists and all other healthcare staff involved in delivering vaccinations staff who are:
New to vaccination delivery

Re-starting vaccination delivery after time away